We opened Park East Fitness in 2010.  Our mission is to offer an exclusive and personalized fitness setting for the Long Beach community to actualize their fitness goals.  Our studio is fully appointed to offer a comprehensive and safe alternative to box gyms.  We strive to offer a supportive and comfortable atmosphere.  Safety is our number one priority.  Our Covid-19 Safety Protocol meets and exceeds state guidelines.  Parking is simple and safe.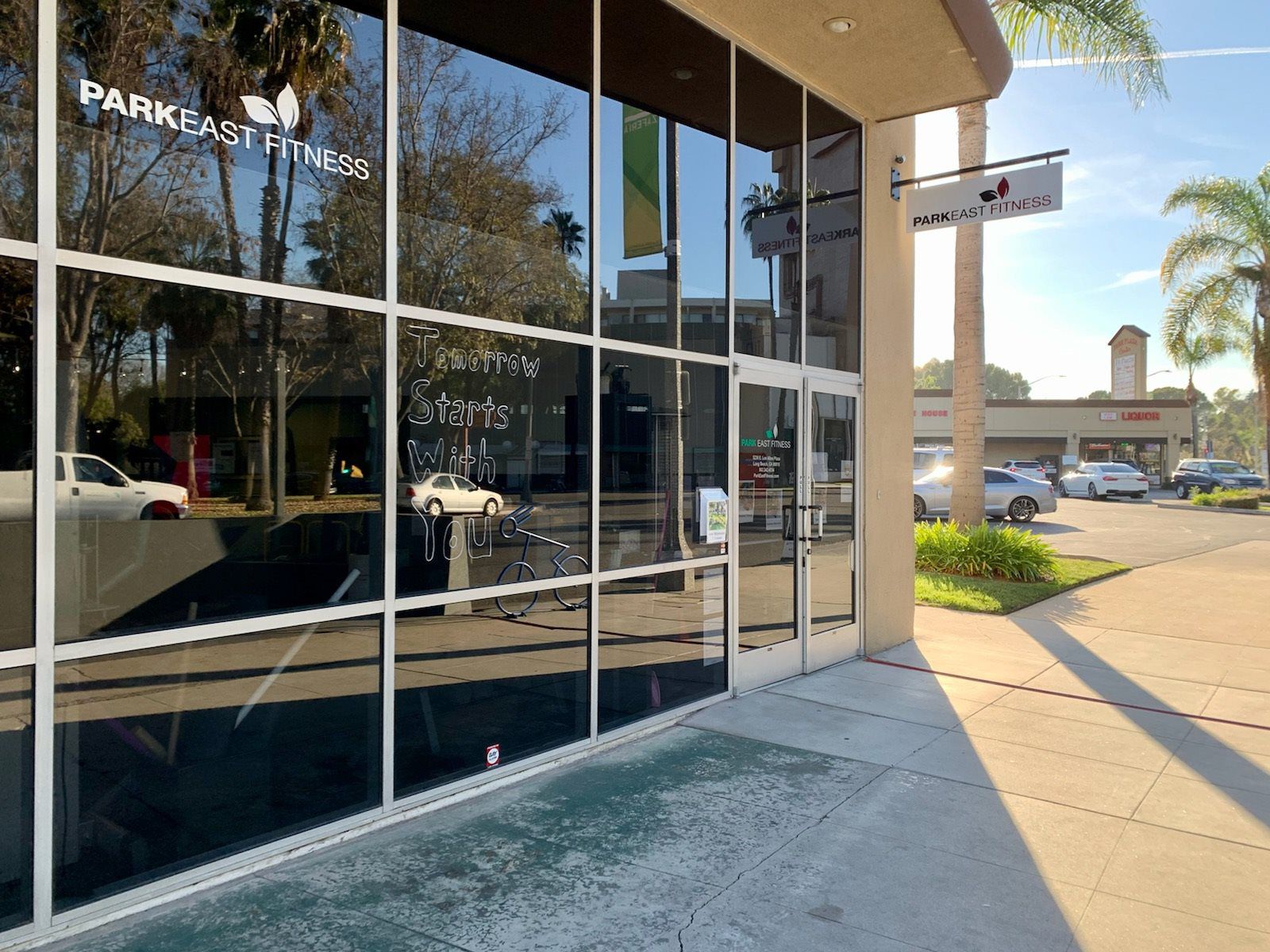 Why Is Our
Personal Training Studio
the Right Choice?
In addition to our years of experience helping our personal training clients reach their goals, we take safety very seriously.  Our Covid-19 safety protocol is one of the most stringent in Long Beach.  Our studio goes above and beyond the competitions by scheduling a 15 minute window between guests for sanitizing equipment and flooring.   Our in-studio sessions are all private, one-on-one personal training sessions.
Book a Free 30-min Consultation with a Personal Fitness Trainer!
"Trey Transformed My Life! Achieving All My Goals with Joy"
"I've lost over 100 lbs!  This is the best I've felt in 20 years.  
My new lifestyle has boosted my energy level, and I am more productive.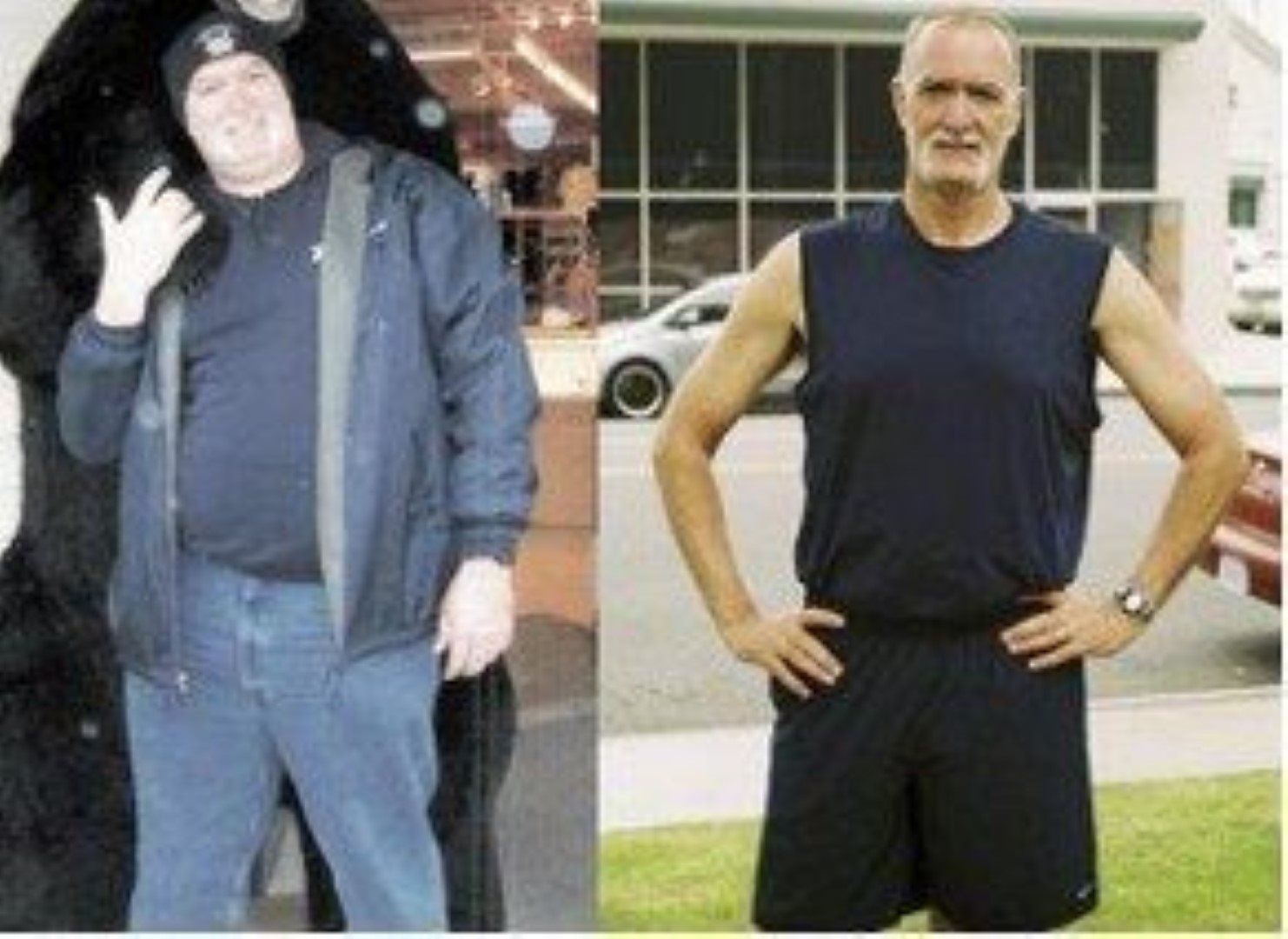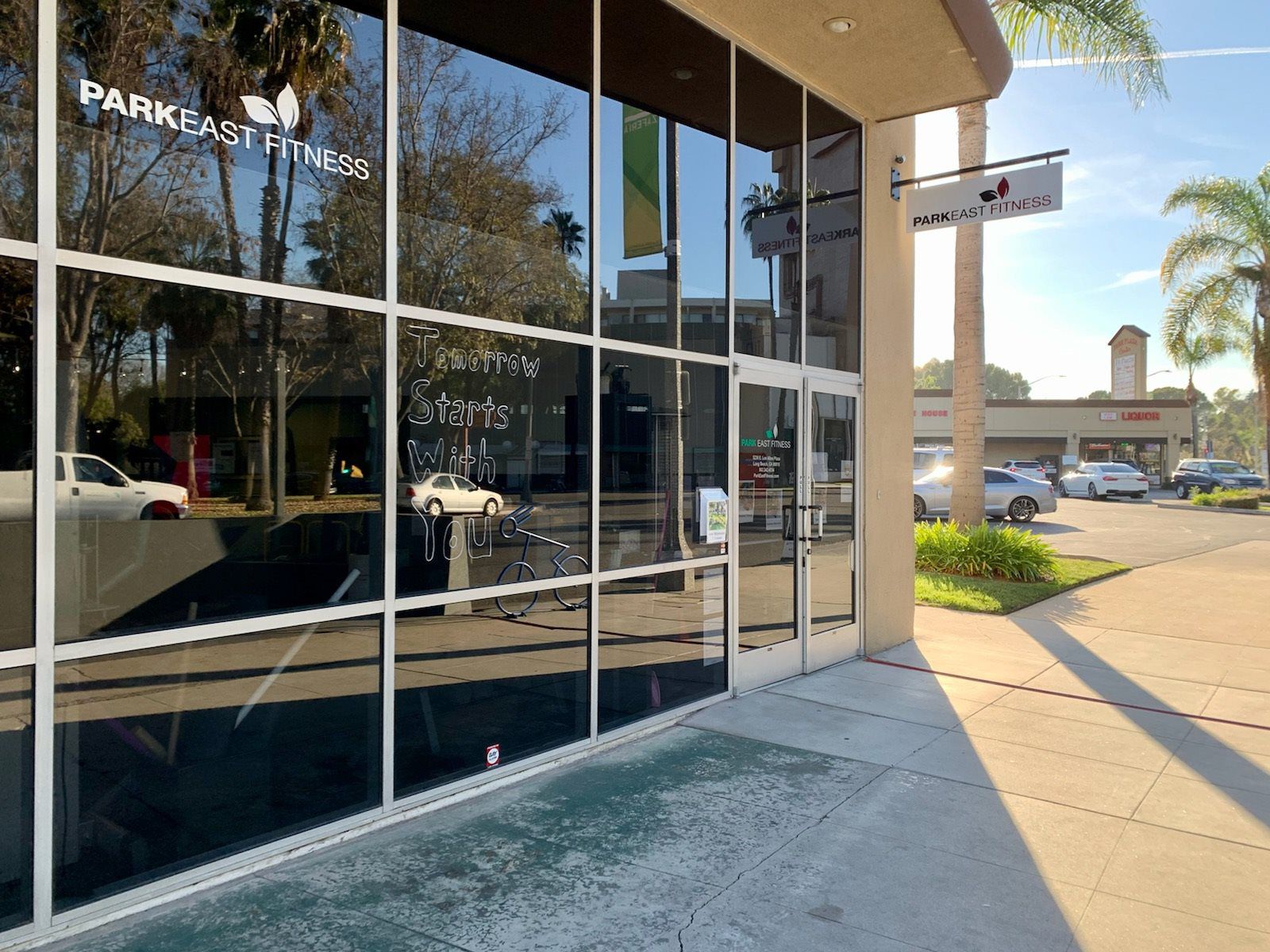 Why is There No
Better Time than Now?
There is no time like now to start working with a personal trainer to get you to your goals.  Don't let another month pass you by.   Your time is now!  Your health and fitness is more important now than ever before.  Your fully appointed, private personal training studio is just around the corner.  Park East Fitness is centrally located in Long Beach, CA.  Located just off of PCH, our personal training studio is a short drive from Seal Beach, Rossmore and Lakewood, CA.
What Kind of
Personal Training Studio
Is Right for You?
There are things to consider when choosing the type of workout that fits your needs and preferences.  Our Long Beach personal training studio is fully equipped with high-quality FreeMotion equipment.  Our studio also includes lots of free-weights and small apparatus fitness equipment.  Our smith rack machine is rated for all types of strength training.  Let one of our personal trainers give you a tour of our accommodations.
Book a Free 30-min Consultation with a Personal Fitness Trainer!