Our group training is your team for RESULTS!

These 50-minute outdoor classes are geared for full-body conditioning.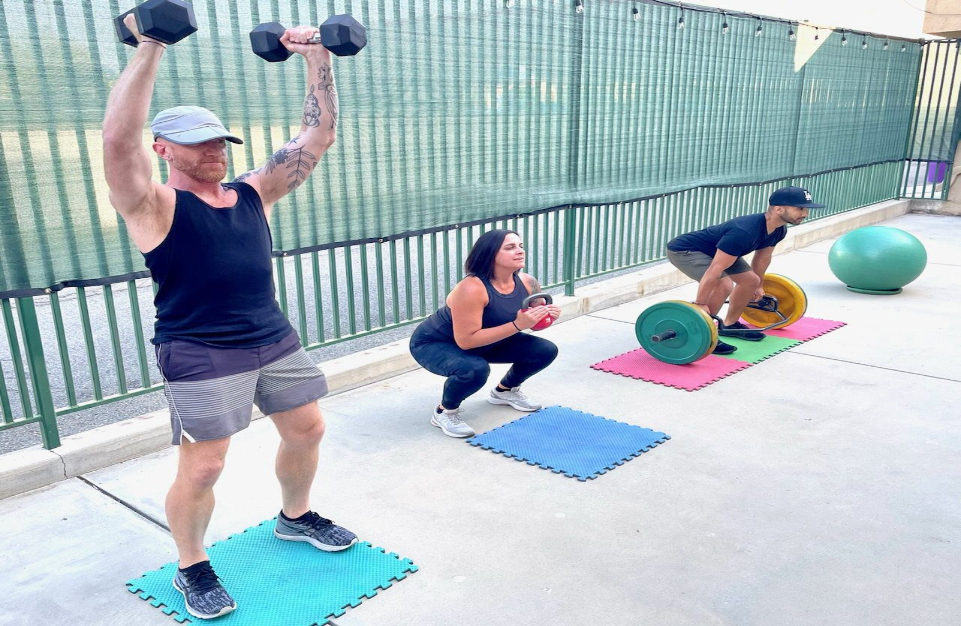 Unlimited Month HIIT Boot Camp
 classes for only $99! 
(35% Savings)
Unleash Your Potential with
Unlimited Month HIIT Boot Camp
Experience the energy and intensity of our HIIT Boot Camp classes with our New Client Special offer. For just $99, save 35% and enjoy an entire month of unlimited heart-pumping workouts led by expert trainers. Get ready to torch calories, boost your metabolism, and achieve your fitness goals in a supportive community of like-minded individuals. Don't miss this opportunity to revitalize your fitness journey and discover the transformative power of high-intensity interval training. Secure your spot now and embark on a path to a stronger, fitter you.
Why Do
Outdoor Workouts
Make Sense?
Let an experienced personal trainer with tons of experience guide you through a routine.  Our HIIT Boot Camp uses TRX Suspension Training, medicine balls and other small equipment to deliver a terrific full-body workout.  Equipment is thoroughly sanitized for your protection.  We keep our groups very small for your protection.  When you are working out with just a few others, you are getting small group personal training at a great price point.  Contact one of our personal trainers to find out more.
"The right support environment is key.  Park East Fitness helped me make it happen!"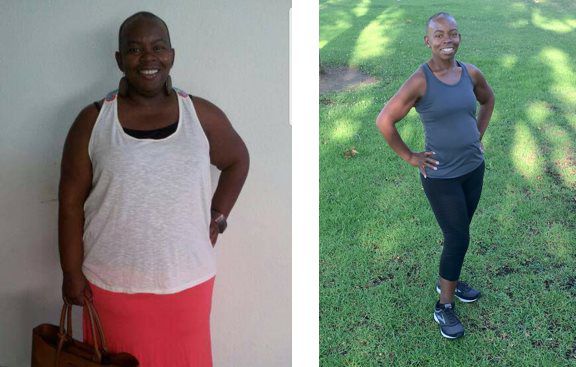 All class packages expire 90 days after date of purchase. All classes are non-refundable and non-transferable. Cancellation/No-Show of any scheduled small-group, HIIT Boot Camp class less than 24 hours before class start time is subject to forfeiture of class.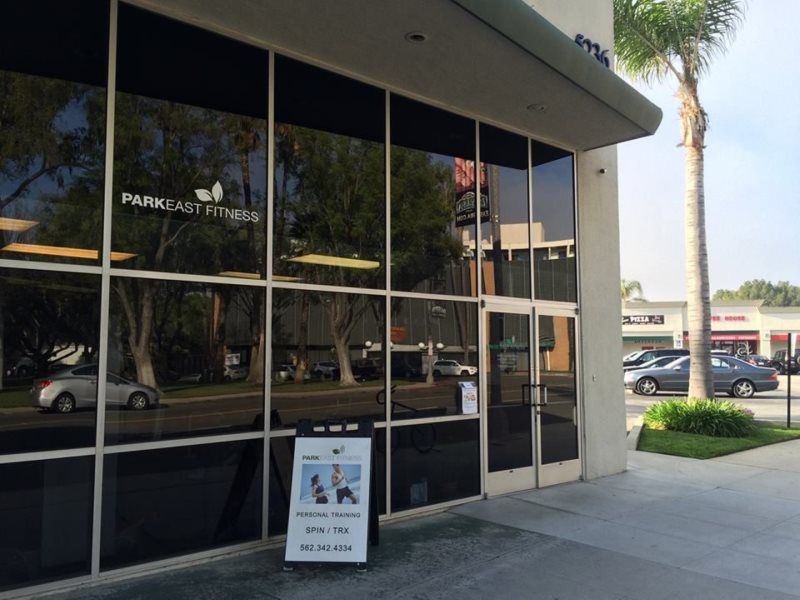 What Kind of
Personal Training Studio
Is Right for You?
There are things to consider when choosing the type of workout that fits your needs and preferences.  Our Long Beach personal training studio is fully equipped with high-quality FreeMotion equipment.  Our studio also includes lots of free-weights and small apparatus fitness equipment.  Our smith rack machine is rated for all types of strength training.  Let one of our personal trainers give you a tour of our accommodations.
Book a Free 30-min Consultation with a Personal Fitness Trainer!