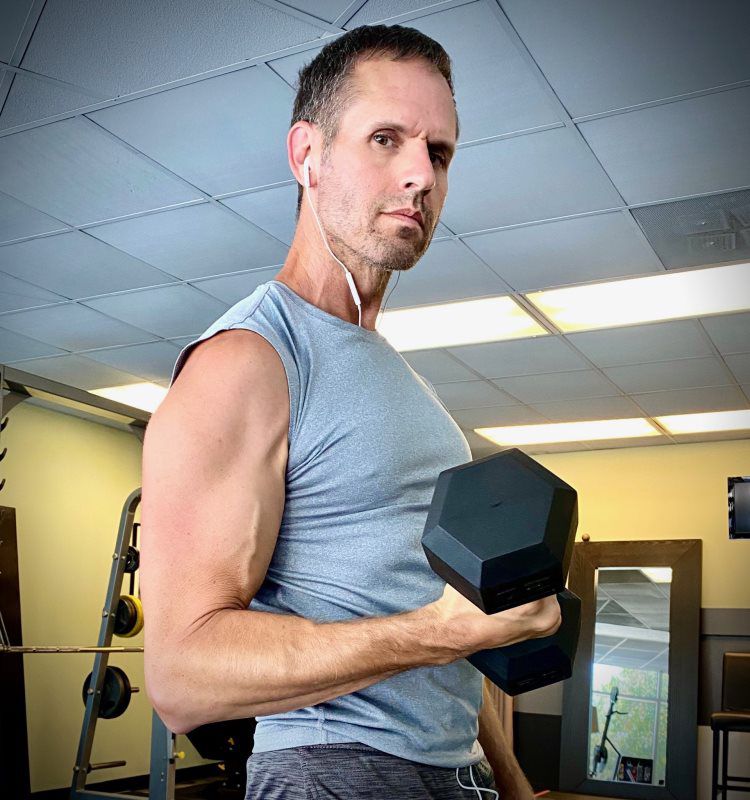 David has been an ACE Certified Personal Trainer since 1994.  He has long been interested in anatomy and physiology and the reward of helping and educating others. He incorporates nutrition counseling, flexibility and strength/muscle building into his overall fitness programming. This enables him to tailor the fitness needs of you the client to your specific goals despite limitations, if any.
Passions:
Cars & Painting
Book a Free 30-min Consultation with a Personal Fitness Trainer!
 I've been a certified personal trainer in Long Beach since 1992. As an accomplished multi-sport athlete (basketball, golf and track/field) with over 35 years of resistance training experience, I fully understand HOW to program for physical accomplishment and have the PATIENCE to coach you towards your goals. With your PERSONALIZED training program, I'll collaborate with you to establish a solid nutritional foundation that is manageable for a lifetime and promotes the results you aim to achieve. If you truly want a body that feels, looks and performs to your capabilities, I'm just a call or message away!
Passions:
Golf & Basketball
Book a Free 30-min Consultation with a Personal Fitness Trainer!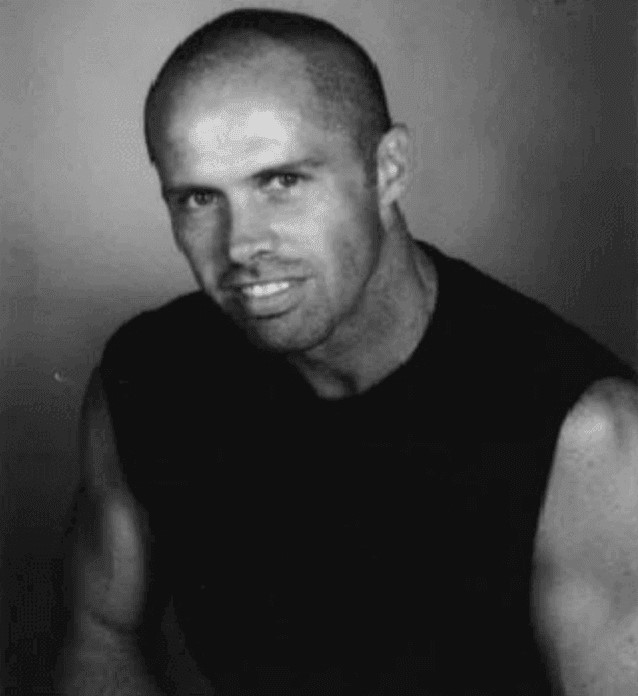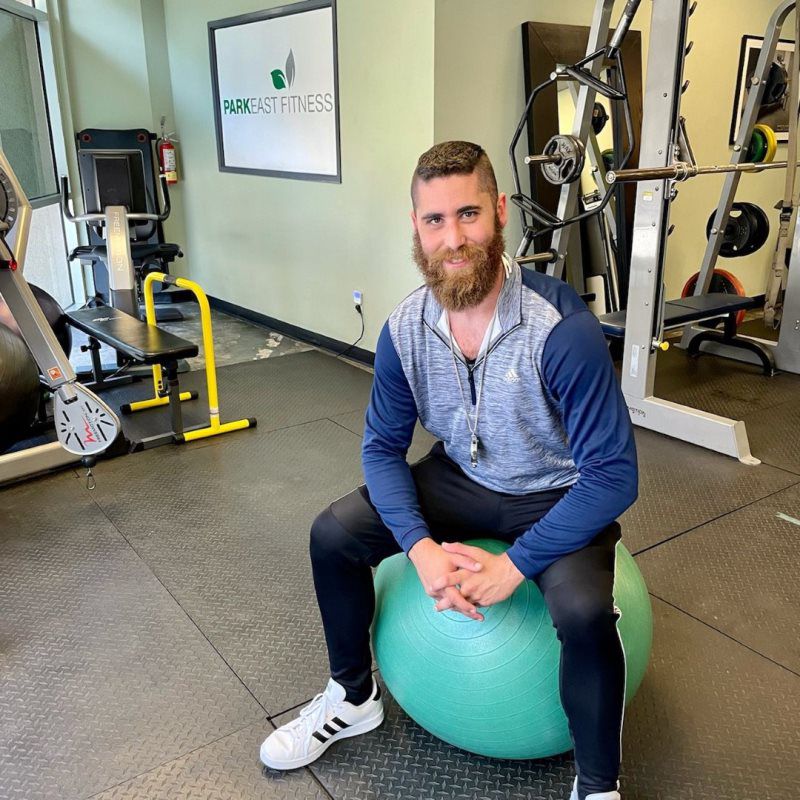 Jared is certified with the American Council on Exercise (ACE). Since he was young he has always been involved in a variety of sports, but found his passion for fitness after his college years. He also has an extensive background in martial arts, which he can incorporate into one's fitness plan. He has a love for dogs, and a passion for living a healthy and active lifestyle. He also loves to compete in Spartan races. As a former knight at Medieval Times he brings a high level of energy to his HIIT BootCamp classes.
Passions:
Martial Arts & Dogs
Book a Free 30-min Consultation with a Personal Fitness Trainer!
Music and fitness have always been a significant part of my life.  I started my fitness journey as a long distance runner at a young age.  As a runner, I've completed two full marathons, one half marathon and a Spartan race to challenge my fitness goals.  
I fell in love with yoga during my time in college and decided to finally become a teacher, myself.  Shortly after my yoga certification, I became a spin instructor.   
Not only am I a fitness instructor, but I'm also a full time DJ.   My goal is to have a positive impact and help others become the best version of themselves. 
Book a Free 30-min Consultation with a Personal Fitness Trainer!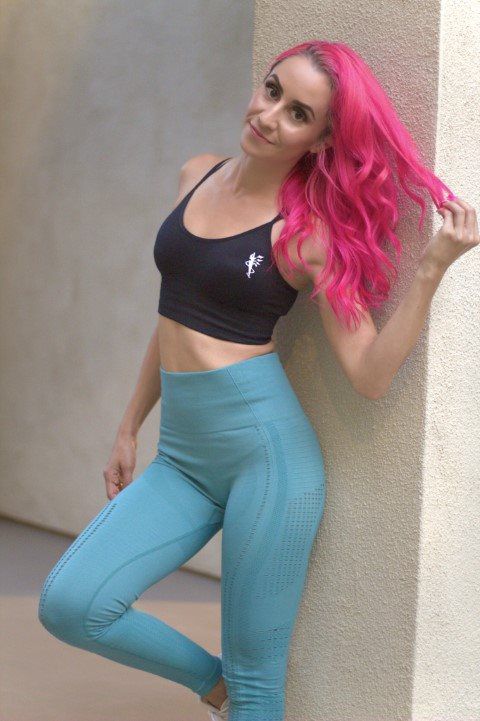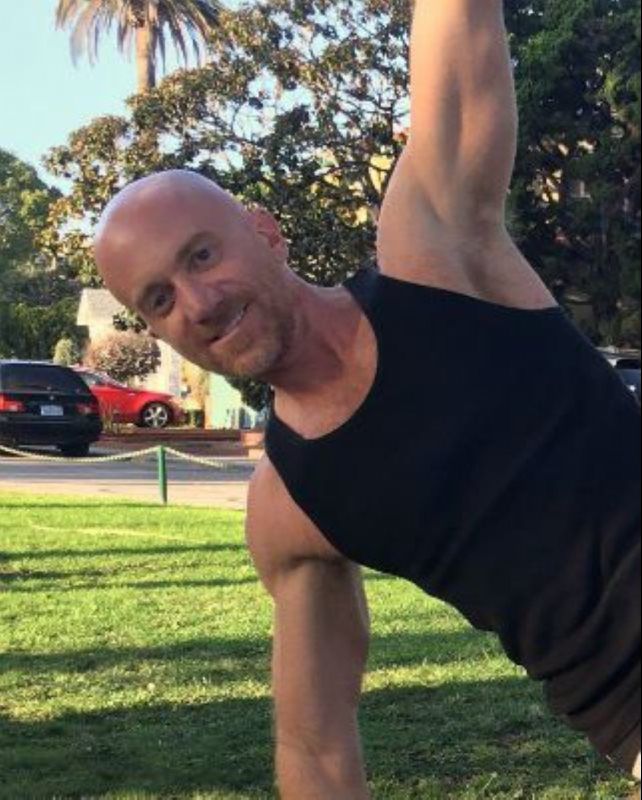 I've been helping people reach their personal fitness goals for over twelve years. He is certified as a personal trainer with the American Council on Exercise. Specializing in functional training, weight management, body sculpting and post-rehab. Let Trey know your interests, and he'll customize a plan to suit your needs and interests. I believe that personal fitness can go beyond mundane sets and reps in a gym. It can empower you to manifest your vision of a balanced and fit lifestyle. Your path to personal fitness is an investment you make in your future health and happiness.
Passions:
Backpacking & Hiking
Book a Free 30-min Consultation with a Personal Fitness Trainer!
I have a love for wisdom and I am always learning new, proven methods to incorporate in the programs I create. As a trainer I believe in actual fitness, rather than just looking fit.  What I mean by actual fitness is that actual fitness incorporates strength, balance, flexibility, speed, agility, coordination, endurance and of course the aesthetic look most people are inspired by.  With the client's determination combined with my individualized training plan they will meet and surpass their goals.
Passions:
Family & Capoeira
Book a Free 30-min Consultation with a Personal Fitness Trainer!
Amit's Video
Testimonials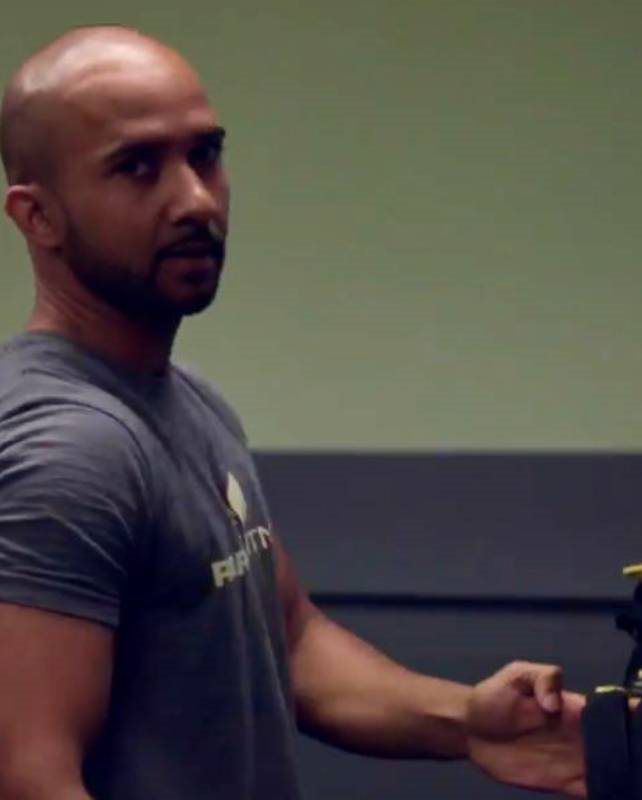 30-MINUTE COMPLIMENTARY
FITNESS CONSULTATION
Take charge of your fitness with one of our experienced personal trainers by scheduling a FREE meeting to strategize your workout plan.
Book a Free 30-min Consultation with a Personal Fitness Trainer!
Socially Distanced
Outdoor Fitness
Options
Outdoor studio workouts are private sessions for you and your personal trainer to get you the results you're looking for.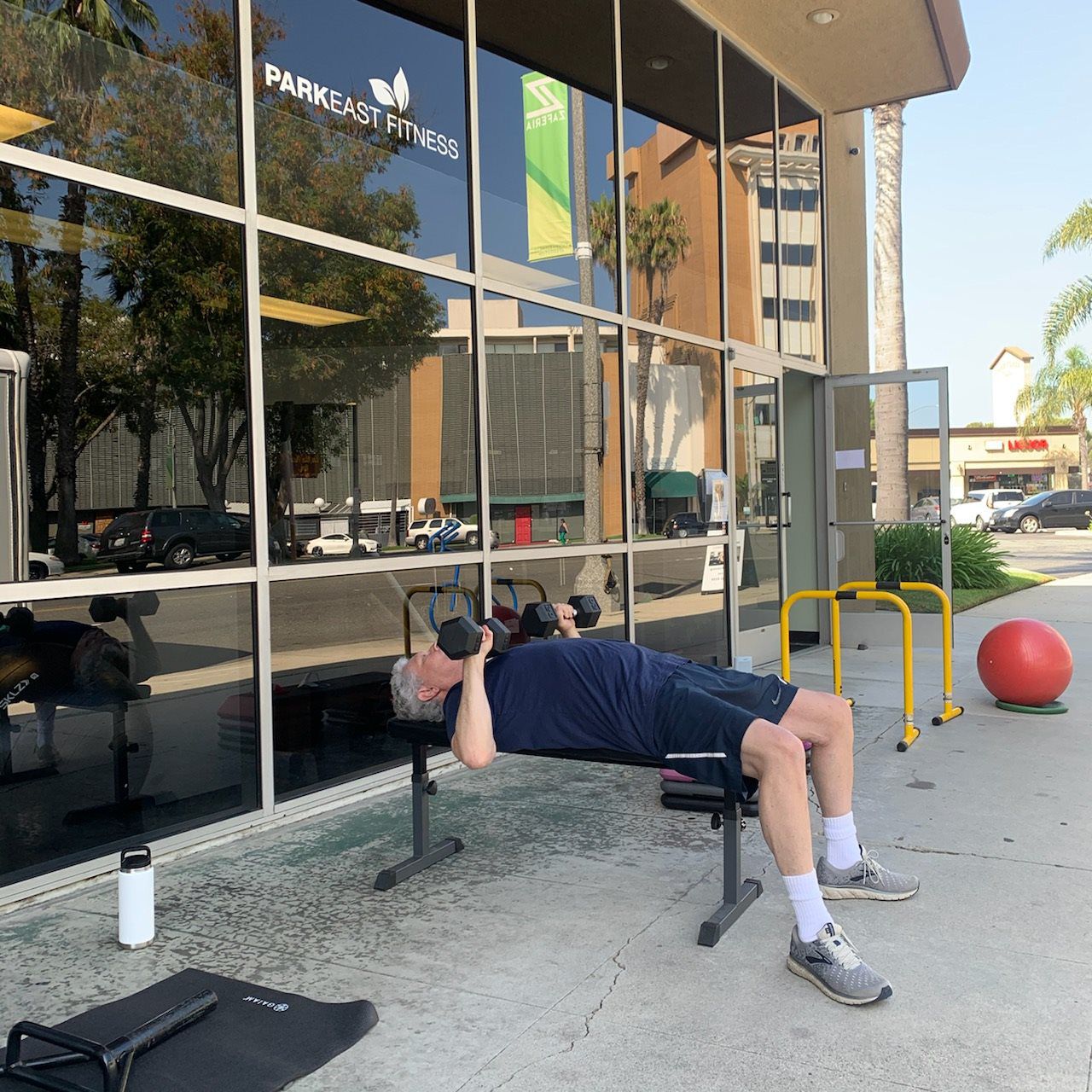 Discover Our Socially Responsible
Personal Training Team
With over a decade of experience, our team of personal trainers has what it takes to deliver the results you are looking for. Now, with our current Covid health challenge, our mission has expanded to provide a safe environment for our clients to actualize their fitness goals with a personal trainer. Learn more about what we are doing to be socially safe and responsible by clicking here. We invite you to come in and meet our experienced and supportive team.
"Trey Transformed My Life! Achieving All My Goals with Joy"
"Working with Trey has helped me achieve all my goals."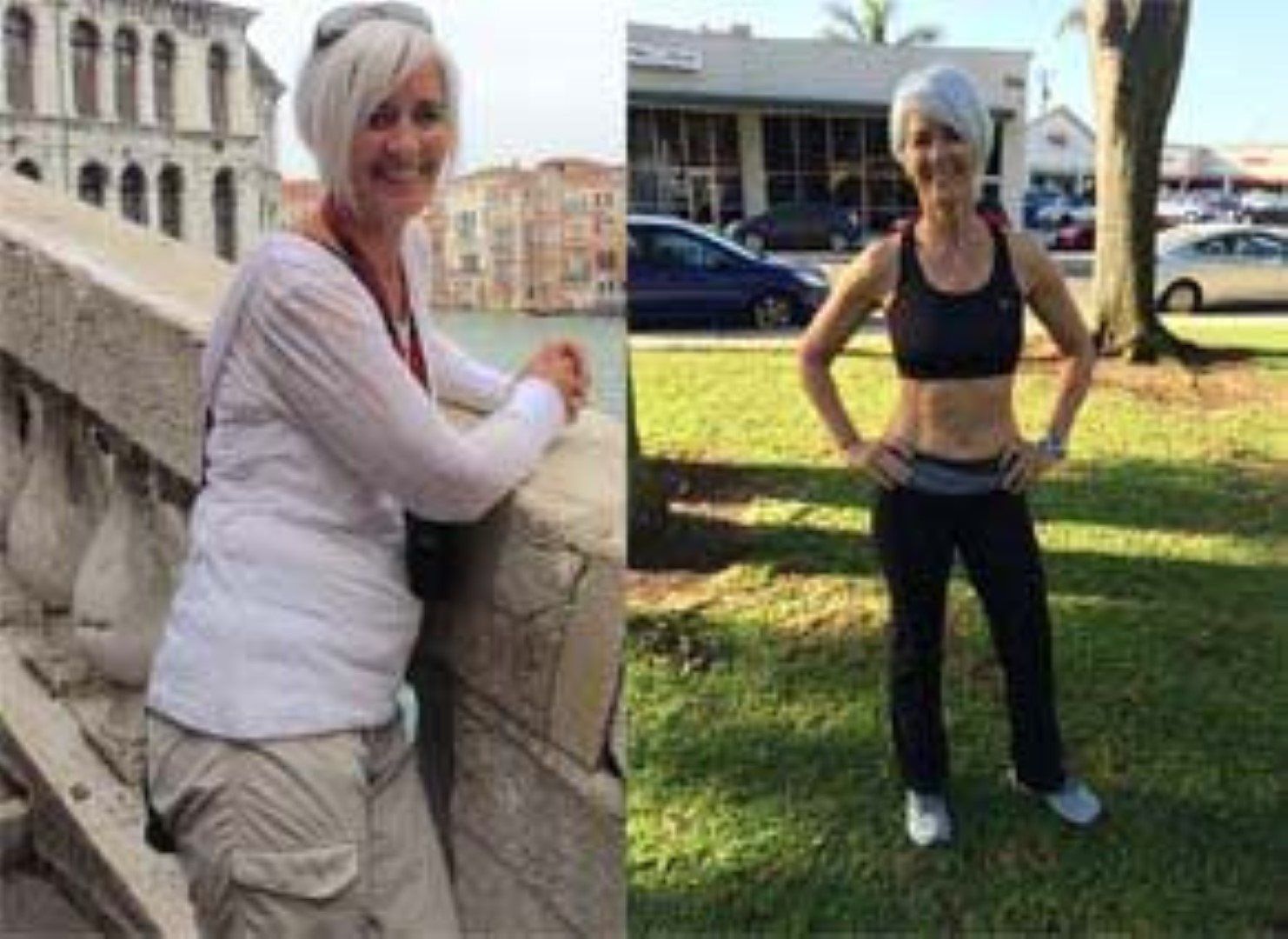 An experienced Long Beach personal trainer can guide you through the programing of your fitness plan.  Avoid the pitfalls others fall into in starting a new workout program.  A personal trainer will hold you accountable and push you past your old limitations.  Your new you is waiting for you to take that first step.  Your new plan is right around the corner right here in Long Beach, CA.
There are things to consider when choosing the type of workout that fits your needs and preferences.  Our Long Beach personal training studio is fully equipped with high-quality FreeMotion equipment.  Our studio also includes lots of free-weights and small apparatus fitness equipment.  Our smith rack machine is rated for all types of strength training.  Let one of our personal trainers give you a tour of our accommodations.